Preparing Foil Packet Fajitas: 🌮 A Low Carb Camping Delight
Learn how to prepare delicious low carb foil packet fajitas for your camping trip. Follow our step-by-step guide and enjoy a healthy and flavorful meal in the great outdoors.
Preparing Foil Packet Fajitas:
A Low Carb Camping Delight
Gather Your Ingredients
You'll need boneless chicken breasts, bell peppers, onions, olive oil, and a low-carb fajita seasoning mix. Remember to keep portion sizes in mind to maintain the low-carb nature of this meal.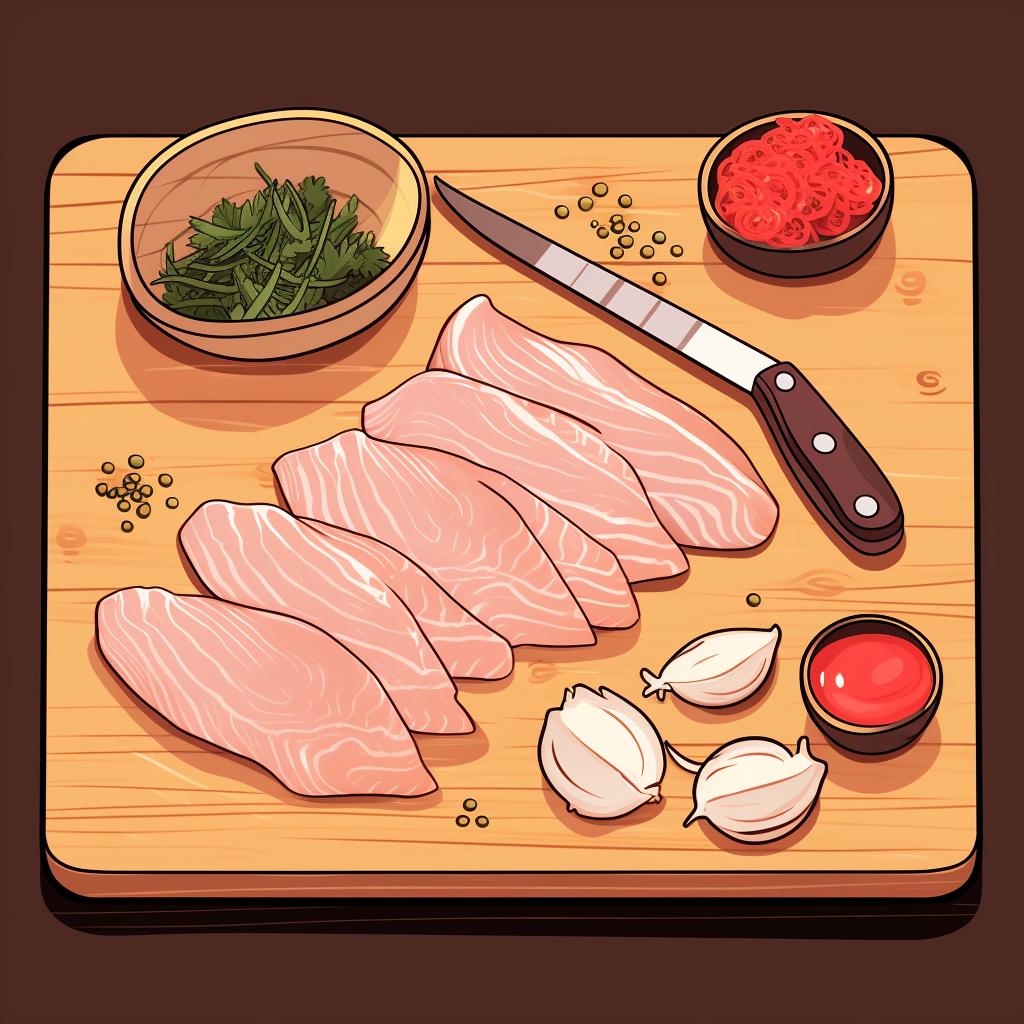 Prepare Your Chicken
Cut the chicken into thin strips. This not only helps the chicken cook evenly but also allows it to absorb more of the seasoning.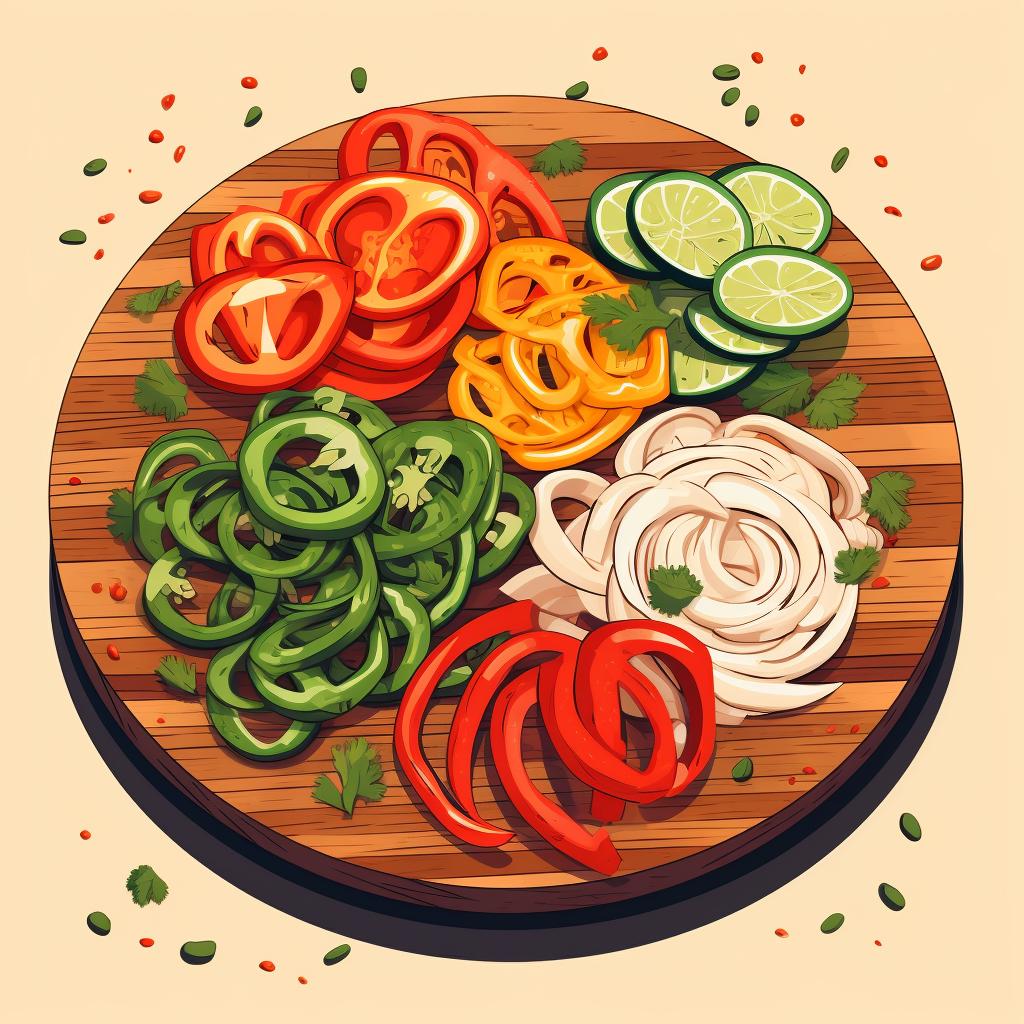 Slice Your Veggies
Slice your bell peppers and onions into thin strips as well. The thinner they are, the faster they'll cook.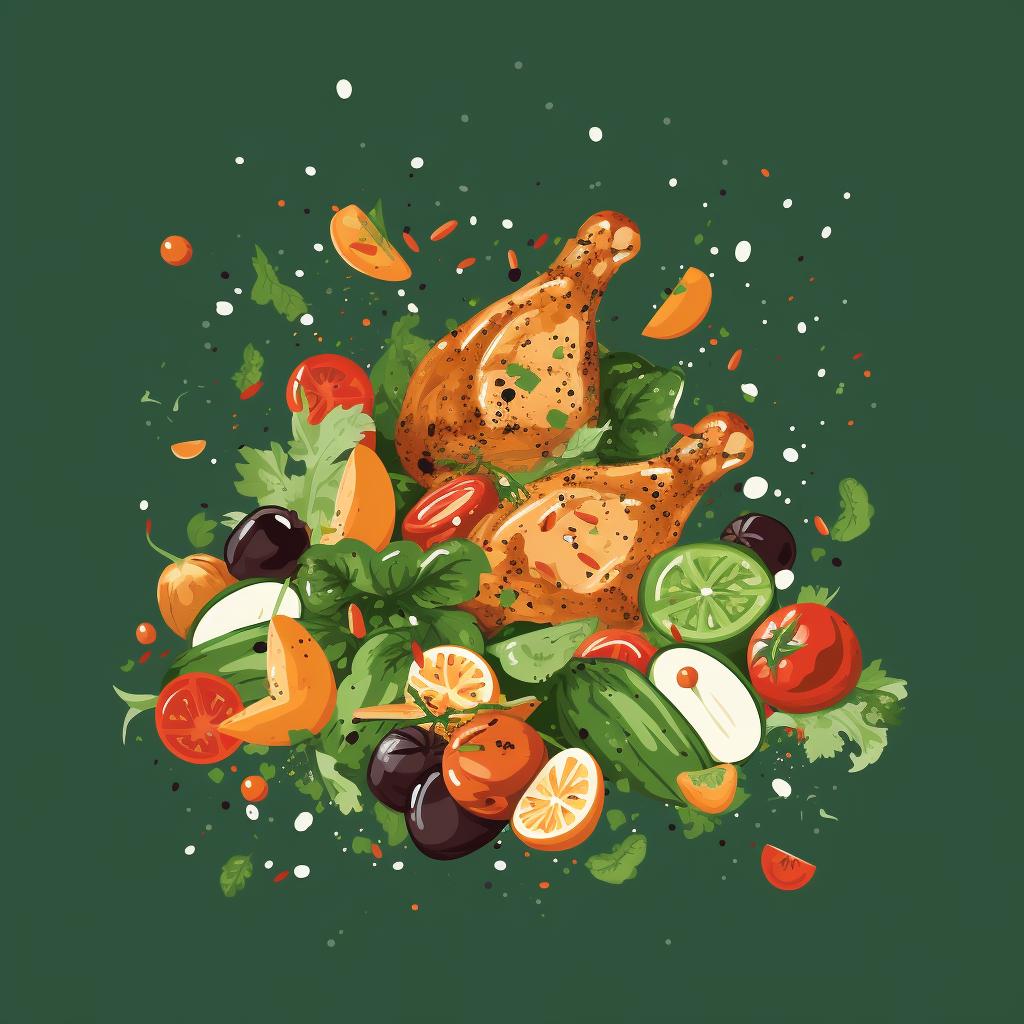 Season Your Ingredients
Toss the chicken and veggies in olive oil, then sprinkle them with your low-carb fajita seasoning. Make sure everything is well coated for maximum flavor.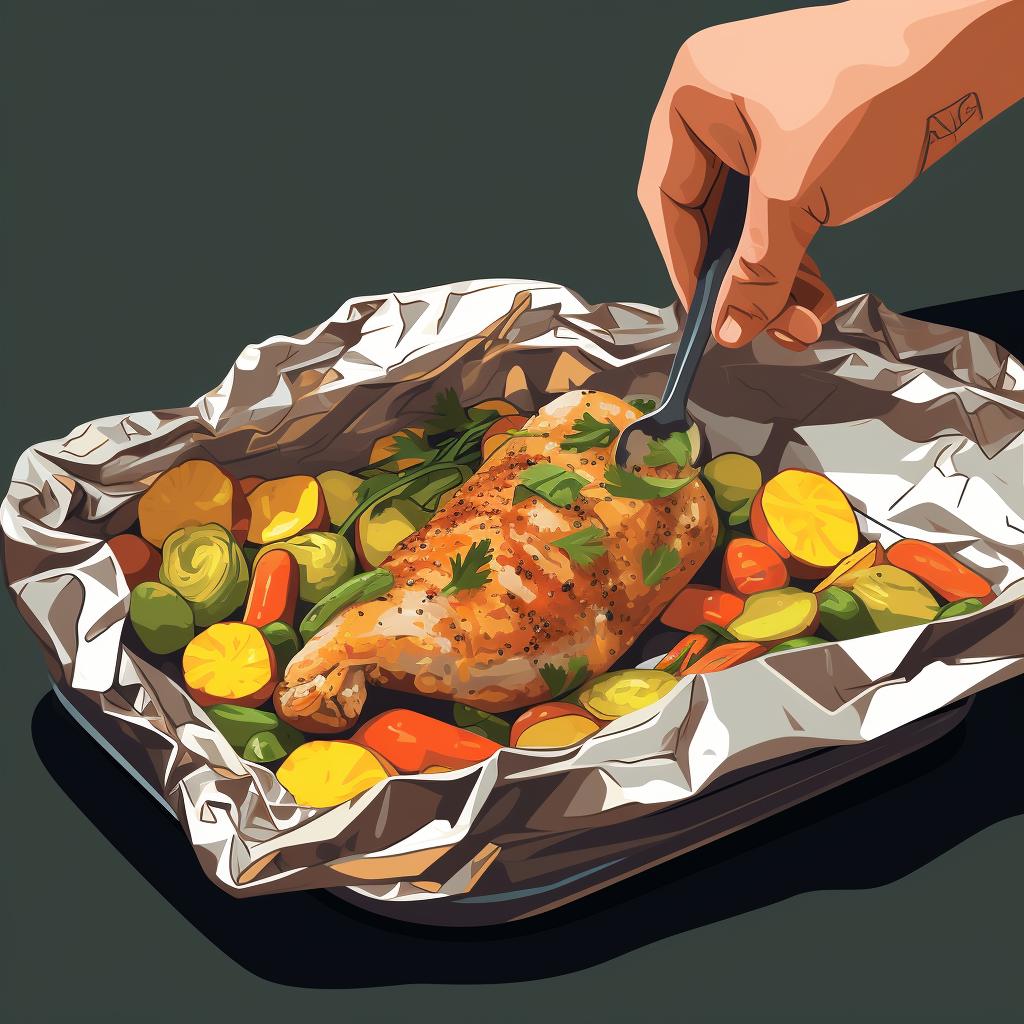 Pack Your Foil Packets
Divide the seasoned chicken and veggies evenly among four large pieces of aluminum foil. Fold the foil over the ingredients and crimp the edges to seal the packets.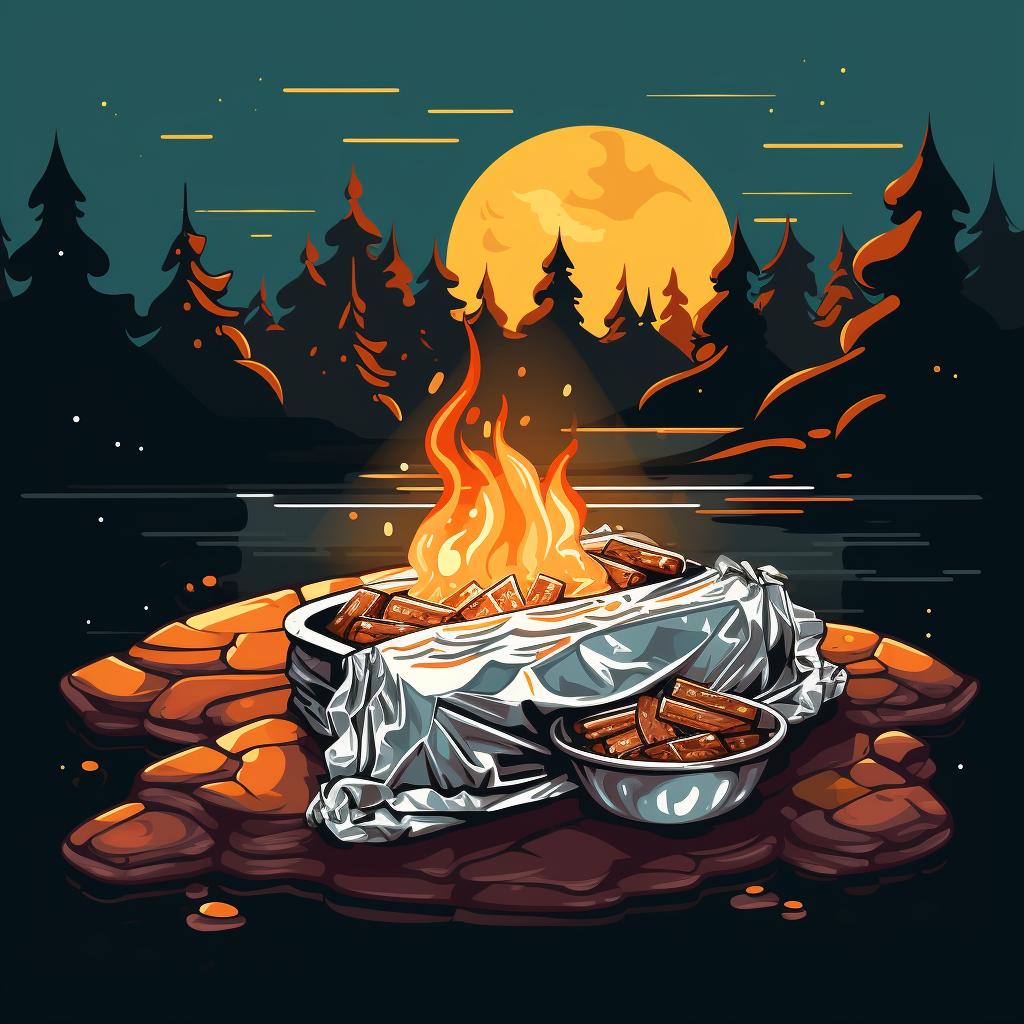 Cook Your Fajitas
Place the foil packets on hot coals or a grill rack over your campfire. Cook for about 10-15 minutes, then flip and cook for another 10-15 minutes.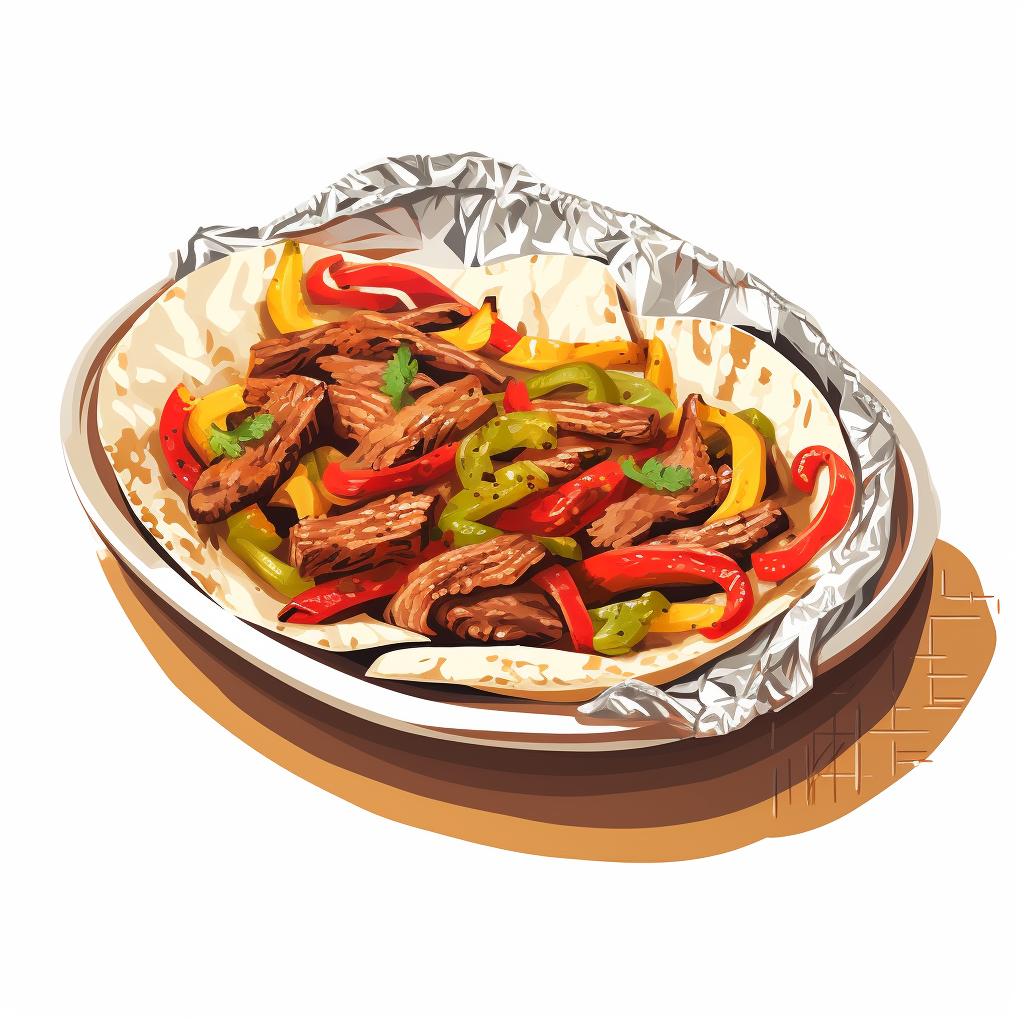 Enjoy Your Meal
Carefully open the foil packets (watch out for steam!), check that the chicken is fully cooked, then enjoy your delicious, low-carb camping meal right from the packet.
Embarking on an outdoor adventure doesn't mean you have to compromise on your diet. With a little preparation and creativity, you can enjoy delicious, nutritious meals like our Foil Packet Fajitas right at your campsite. This low-carb delight is not only mouthwatering but also easy to prepare, making it a perfect meal for your camping escapade.
Preparing your meals ahead of time is a smart way to ensure you have healthy and tasty food throughout your camping trip. This guide provides practical tips for efficient and organized outdoor cooking. Remember, the key to a great camping meal is simplicity and versatility, and our Foil Packet Fajitas ticks both boxes.
Why Foil Packet Fajitas?
This meal is not only delicious but also packed with nutrients. The chicken provides a great source of lean protein, while the bell peppers and onions add a dose of vitamins and fiber. Plus, using a low-carb fajita seasoning mix keeps the carb count low, making this meal a perfect fit for those following a low-carb diet. For more low-carb camping meal ideas, check out our ultimate guide.
Easy and Convenient
One of the biggest advantages of this recipe is its convenience. With minimal ingredients and simple steps, you can prepare this meal even in the most basic camping conditions. Plus, cooking in foil packets means less mess to clean up afterward. Looking for more easy camping meals? Here are some simple and delicious ideas.
Enjoy the Great Outdoors
Camping is all about enjoying nature, and there's nothing like a hot meal cooked over an open fire to make the experience even more memorable. So, next time you're planning a camping trip, don't forget to pack your ingredients for Foil Packet Fajitas. They're sure to be a hit!
Whether you're a seasoned camper or a beginner, cooking outdoors can be a fun and rewarding experience. For more inspiration, check out our collection of easy campfire recipes for a memorable and savory outdoor experience. Happy camping!