Camp Diet
Discover the best ways to fuel your body while camping. From bear-safe food storage to delicious one-pot meals, we've got you covered.
Trending Articles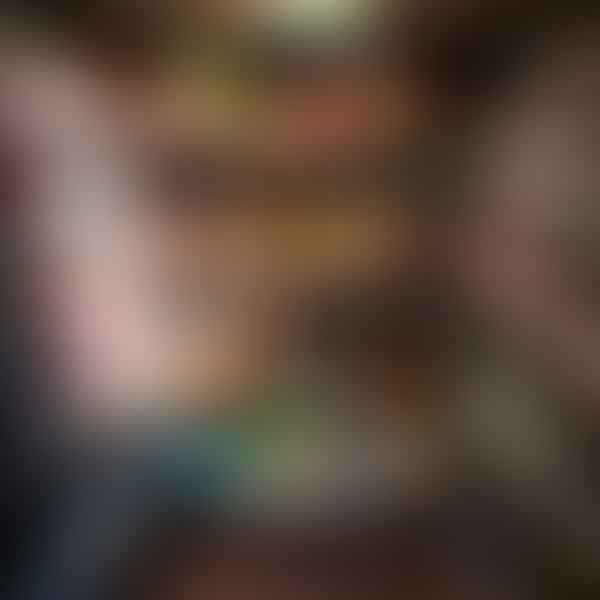 Explore the art of meal planning for camping adventures in our latest post, 'The Camper's Pantry.' Learn how to pack nutritious, light, and non-perishable meals, safely store food in bear-prone areas, and fuel your hikes with energy-rich foods. Plus, get inspired by our tasty one-pot vegan camping recipes.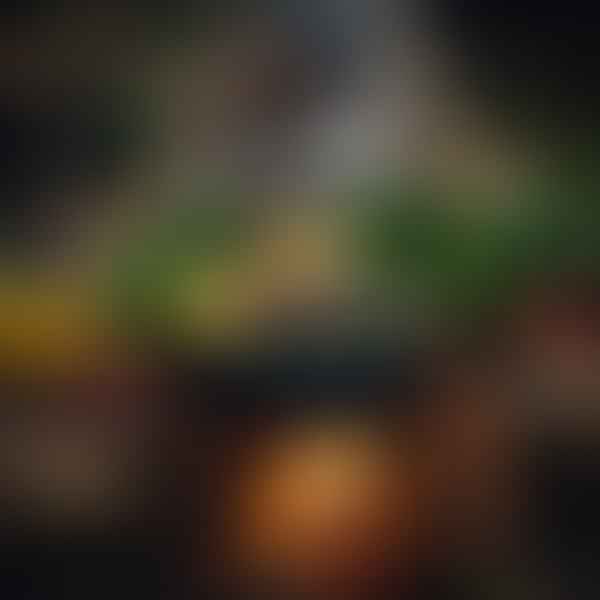 Master the art of healthy camping meals with our Campfire Cooking 101 guide. Learn to safely store food in bear country, pick energy-rich foods for hiking, and simplify your campfire cooking with one-pot vegan meals. Plus, gain insights into campfire cooking techniques for your next adventure.